Saat
Maksuttoman

Tuote-esitteen!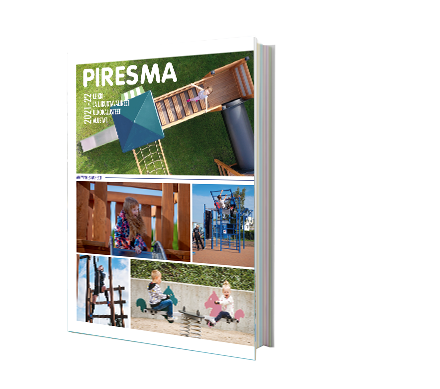 Täytä esitteen tilauslomake. Lars Laj - tuotteiden esite lähetetään antamaasi osoitteeseen.
Referenssit
Lähetä tämä sivu sähköpostilla ystävälle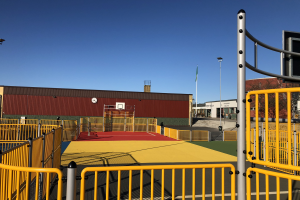 Ekeby Skola, Ekeby, Sweden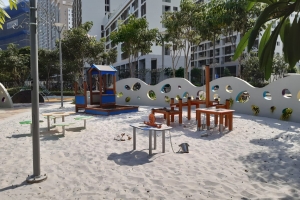 Ho Chi Minh, Vietnam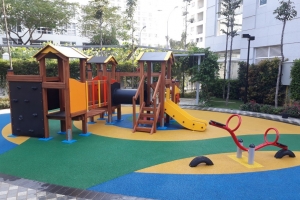 Ho Chi Minh, Vietnam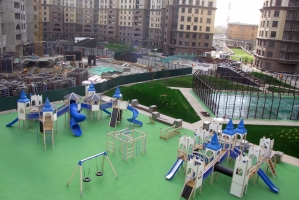 Moscow, Khoroshevskoe highway, Russia
The Winter playground is located in the Dynasty Residential complex with integrated non-residential premises, preschools and underground parking.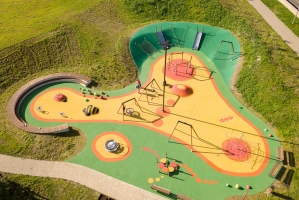 Narva, Estonia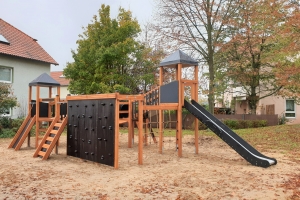 Wustermark, Germany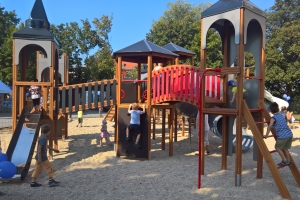 Kamenz, Germany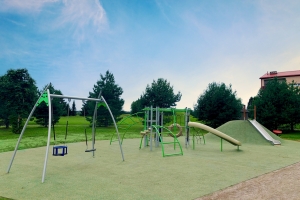 Kiikla, Ida-Virumaa, Estonia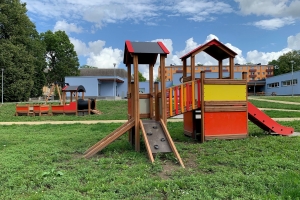 Vinni, Estonia
Sollentuna, Sweden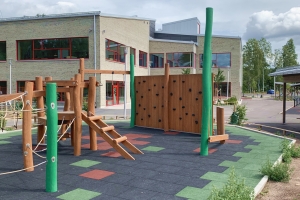 Ludvika, Sweden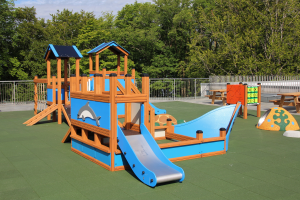 Bergen, Norway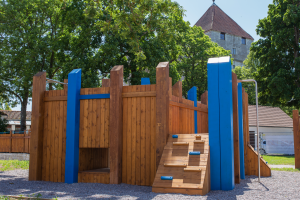 Kuressaare, Saaremaa, Estonia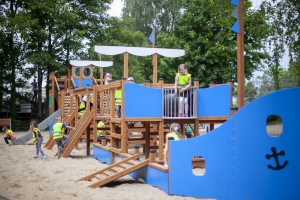 Sopot, Poland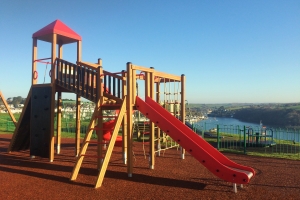 St Savour's Hill, Polruan, UK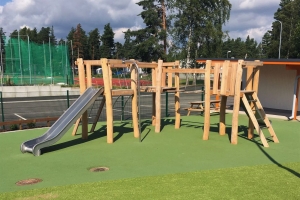 Hyvinkää, Soumi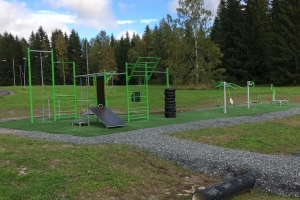 Huittinen, Soumi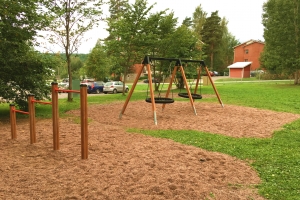 Hattula Parolan Alakoulu, Suomi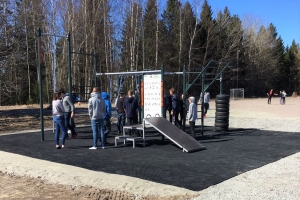 Merikarvia, Soumi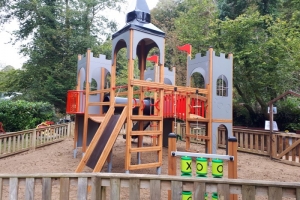 Gower Heritage Center, Swansea, UK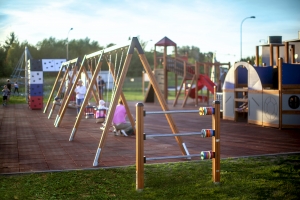 Arena Shopping Center, Gliwice, Poland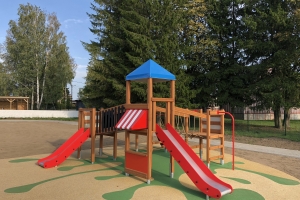 Kindergarten Sipsik, Kadrina, Estonia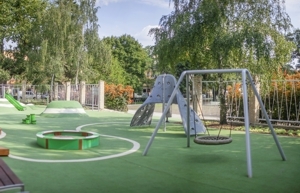 Poznan, Poland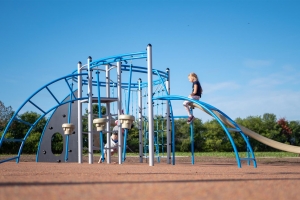 Raadi, Tartu, Estonia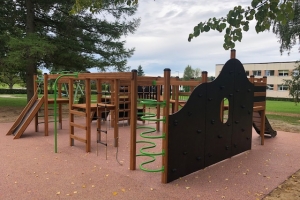 Alutaguse, Ida-Virumaa, Estonia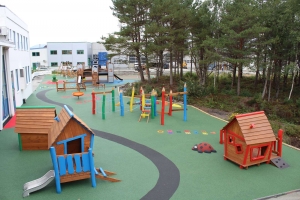 Barnas Lekeland, Ålesund, Norge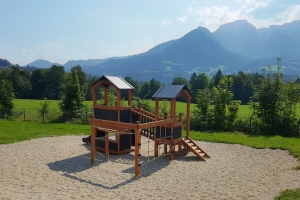 Bischofswiesen, Germany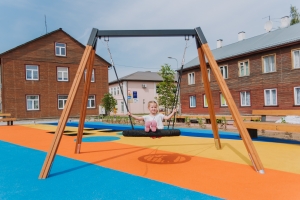 Valga City Center Public Playground, Estonia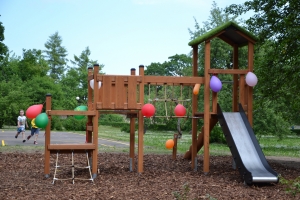 Pagari Public Playground, Ida-Virumaa, Estonia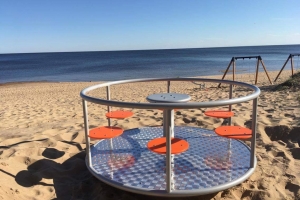 Kauksi Beach, Ida-Virumaa, Estonia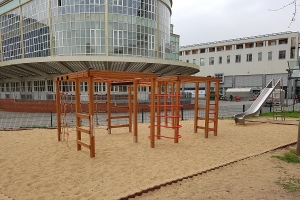 Bartonia Forum, Köln, Germany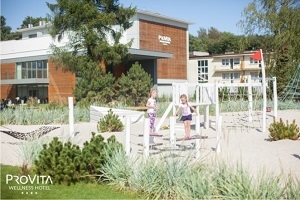 Kolobrzeg, Poland, Hotel ProVita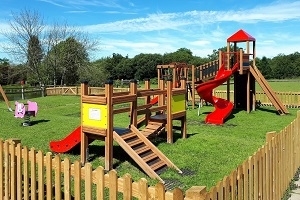 Waterside Holiday Complex, Cornwall, UK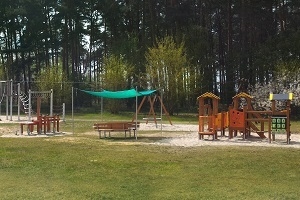 Bertingen, Germany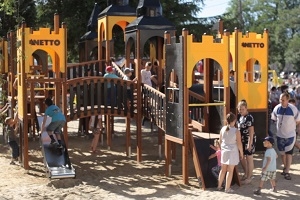 Netto, Poland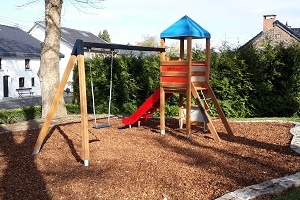 Spa, Belgium
Ostseebad Binz, Germany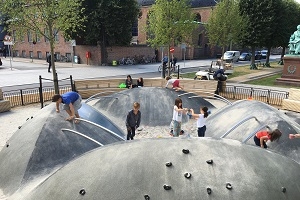 Sankt Annæ Plads Copenhagen, Denmark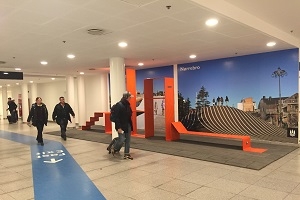 Copenhagen Airport, Denmark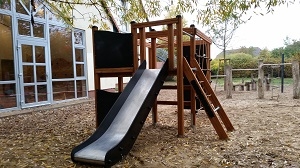 Brieselang, Germany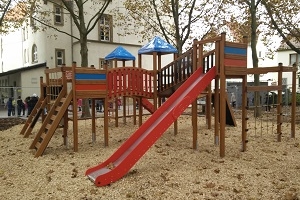 Mainz, Germany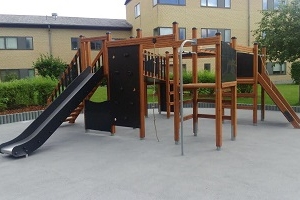 Copanhagen, Denmark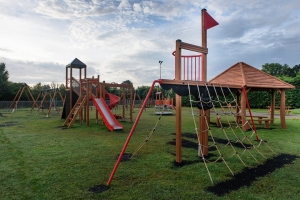 Biddenden, UK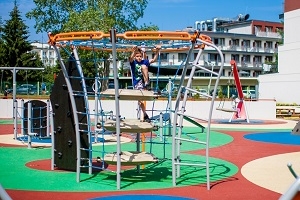 Jastrzebia Gora, Poland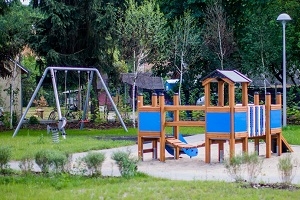 Sulejowek, Poland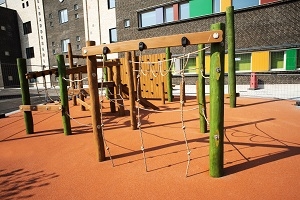 Malmö, Sweden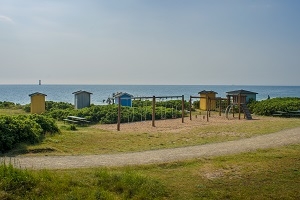 Viken, Sweden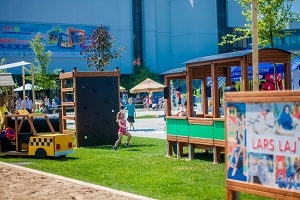 Poznan International Fair, Poland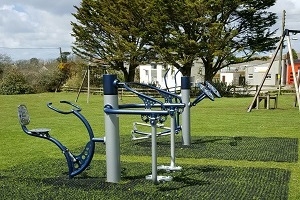 Mullion, UK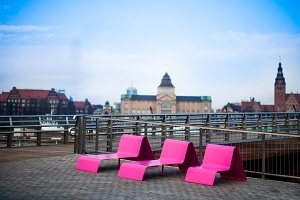 Szczecin, Poland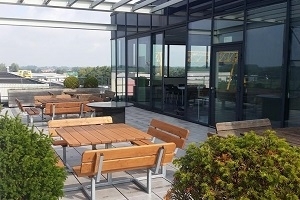 Arendonk, Belgium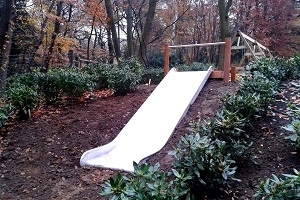 Nijmegen, Nederlands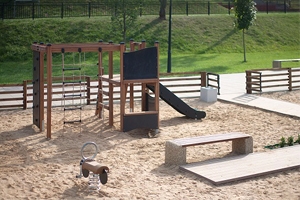 Gorzkowice, Poland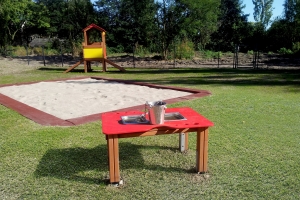 Duisburg, Germany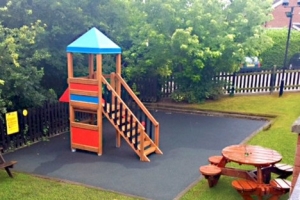 Heanor, UK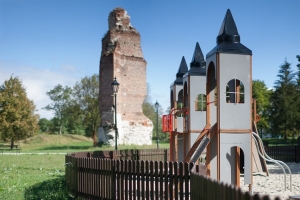 Rytwiany, Poland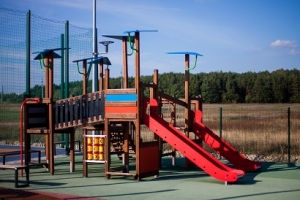 Antoniowka, Poland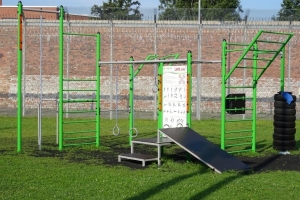 Herford, Germany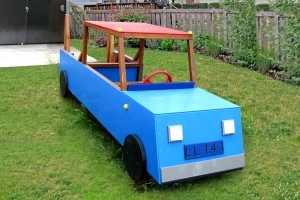 Ingolstadt, Germany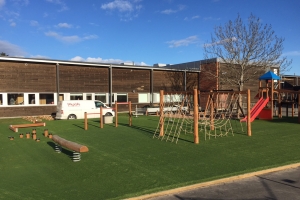 Kil, Sweden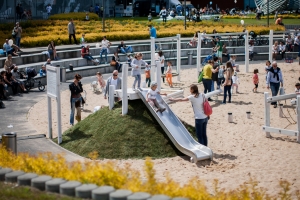 Malta, Poland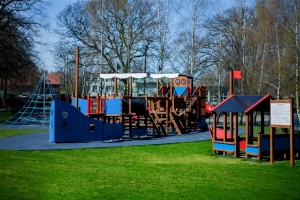 Świnoujście, Poland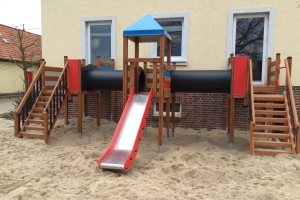 Bad Salzdetfurth, Germany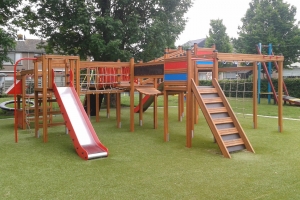 Kortenhoef, Nederlands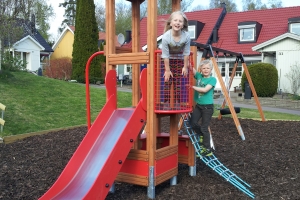 Sweden, Floda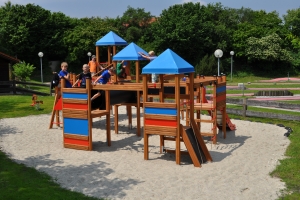 Neufinsing- Munich, Germany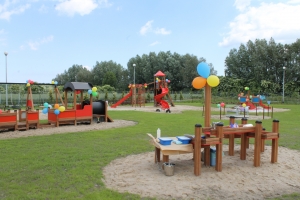 Sobieszewo, Poland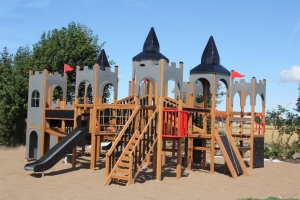 Vejbystrand, Sweden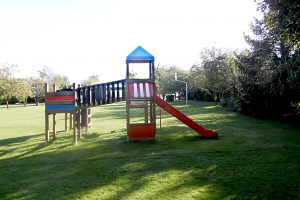 Salisbury, UK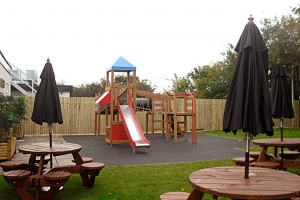 Greene King Pubs, Ring O Bell Play Area, UK
Coombe Caravan Park, UK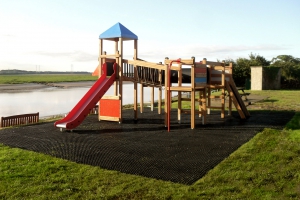 The Golden Ball Pub, Essex, UK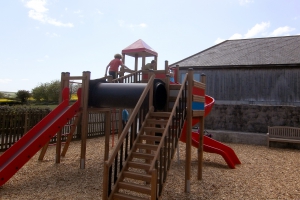 Tredethick Farm Cottages, UK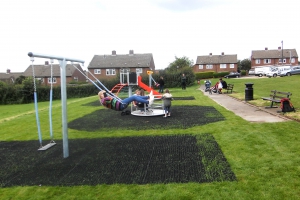 Dronfield Town Council, UK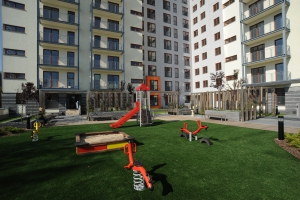 Warsaw, Poland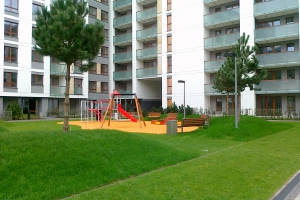 Warszawa, Poland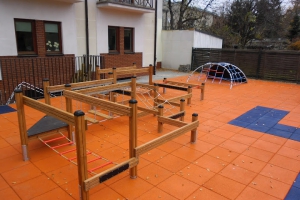 La Fontaine School, Warsaw, Poland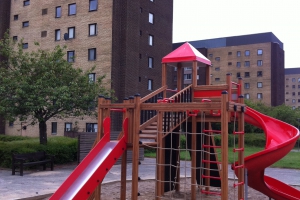 Malmö, Sweden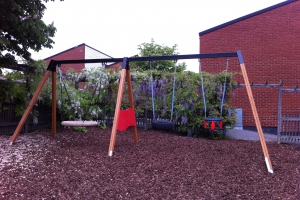 Lund, Sweden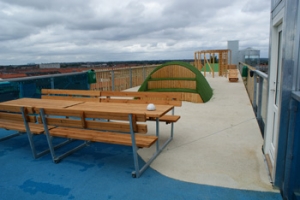 Boligselskabet AKB, København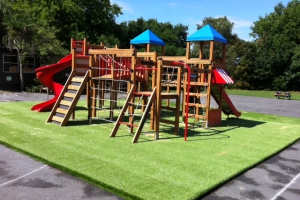 Worsley Bridge School, Kent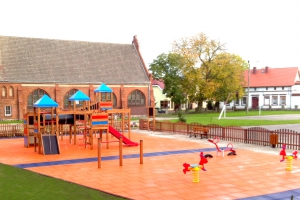 Kamień Pomorski, Poland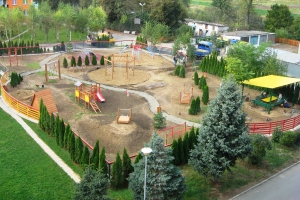 Jasło, Poland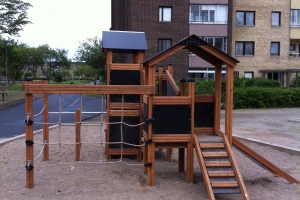 Malmö, Sweden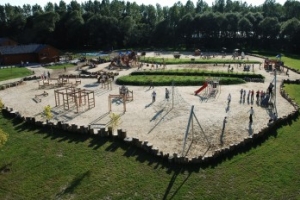 Zaurolandia - Rogowo, Poland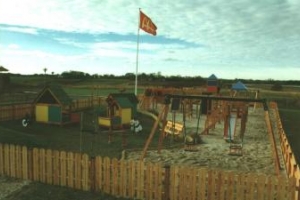 Trafikcenter McDonald's - North Jylland, Denmark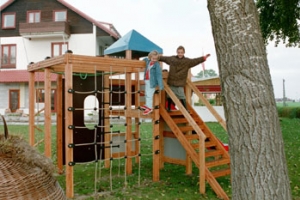 Dragør Badehotel / Hotel København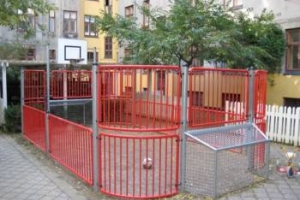 Njalsgade, Denmark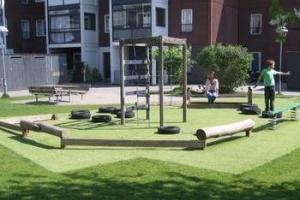 Avedøre stationsby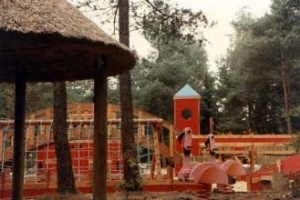 Waldsrode Vogelpark - Waldsrode, Germany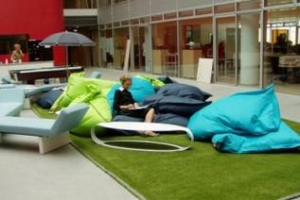 Artificial Grass at the Danish Radio and Television Broadcasting
Larslaj have established creative and relaxing areas in artificial grass in the newly build Domicile of the Danish Radio and Televions Broadcasting.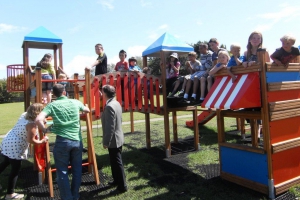 Mullion Parish Council, UK